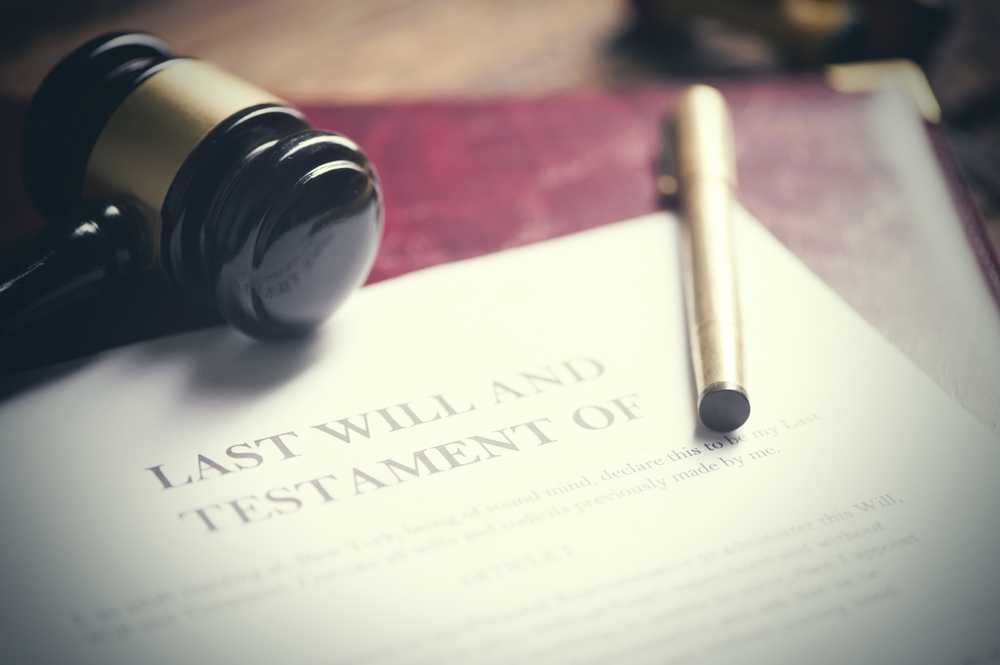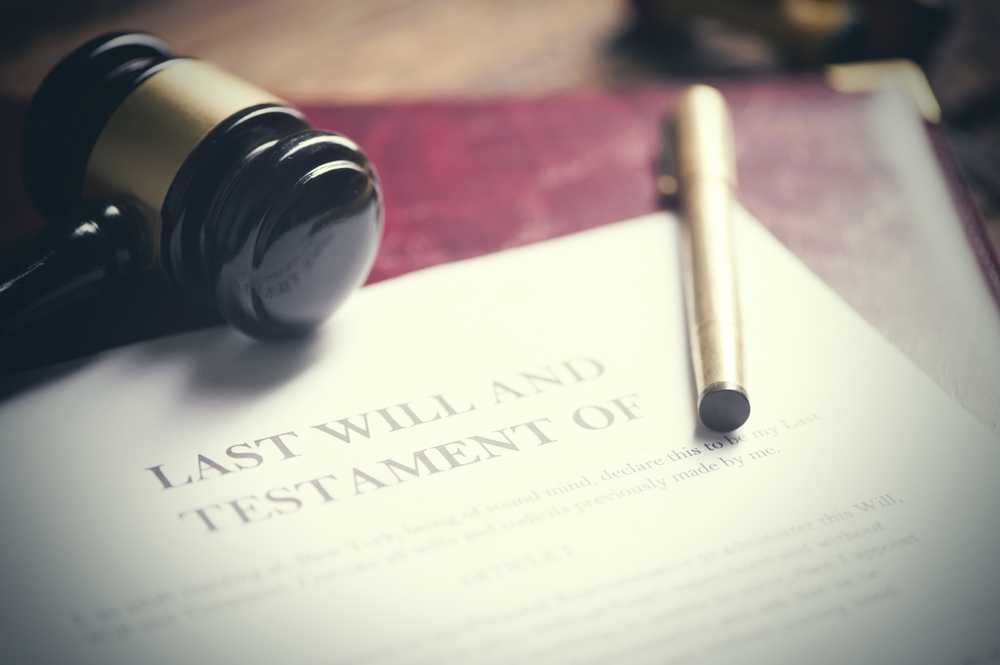 Probate is a legal process that often follows a person's death, involving the distribution of their assets and settling of their debts. While probate serves a vital role in ensuring a fair distribution of an individual's estate, it can also be time-consuming and costly. In this article, we'll explore what the probate process entails and discuss strategies for avoiding it, if that aligns with your estate planning goals.
Understanding the Probate Process
Probate is the legal process through which a deceased person's estate is administered. Here's a simplified overview of the typical steps involved in probate:
Filing a Petition: The process begins with someone, usually the executor named in the deceased person's will, filing a petition in the appropriate court to initiate probate.
Notification of Heirs and Creditors: Heirs and creditors are notified of the death, and a notice is published in a local newspaper to alert potential creditors.
Inventory and Appraisal: The estate's assets are inventoried and appraised to determine their value. This includes real estate, personal property, investments, and financial accounts.
Payment of Debts and Taxes: Outstanding debts, including taxes, are paid from the estate's assets.
Distribution of Assets: After debts are settled, the remaining assets are distributed to beneficiaries according to the deceased person's will or, if there is no will, according to state laws.
Final Accounting: A final accounting of the estate's transactions is prepared and submitted to the court for approval.
Closing the Estate: Once the court approves the final accounting and all legal matters are resolved, the estate is closed, and the probate process concludes.
Why Avoiding Probate May Be Desirable
While probate serves an essential purpose, there are several reasons why individuals may want to explore methods to avoid it:
Privacy: Probate proceedings are a matter of public record, meaning anyone can access information about the deceased person's assets, debts, and beneficiaries. Some people prefer to keep their financial affairs private.
Costs: The probate process can be expensive, with court fees, attorney fees, and appraisal costs. These expenses reduce the overall value of the estate.
Time: Probate can be a lengthy process, sometimes taking months or even years to complete. During this time, assets may be tied up and inaccessible to beneficiaries.
Strategies to Avoid Probate
If you're interested in avoiding probate, consider these estate planning strategies:
Living Trust: Establishing a revocable living trust allows you to transfer assets into the trust's ownership while retaining control during your lifetime. Upon your death, the assets in the trust are distributed to beneficiaries without going through probate.
Joint Ownership: Owning assets jointly with the right of survivorship, such as joint bank accounts or real estate, allows the property to pass directly to the co-owner upon your death.
Beneficiary Designations: Assets like life insurance policies, retirement accounts, and payable-on-death (POD) bank accounts allow you to name beneficiaries who will receive the proceeds directly, bypassing probate.
Small Estate Affidavit: In some states, if the value of the estate is below a certain threshold, beneficiaries can use a simplified probate process or a small estate affidavit to claim assets.
Probate is a legal process that ensures the orderly distribution of a deceased person's estate. While it serves a crucial function, it can also be time-consuming and costly. Exploring methods to avoid probate, such as living trusts or joint ownership, can provide greater control, privacy, and cost savings when it comes to passing on your assets to your loved ones. Consulting with an estate planning attorney can help you determine the best approach for your individual circumstances and goals.