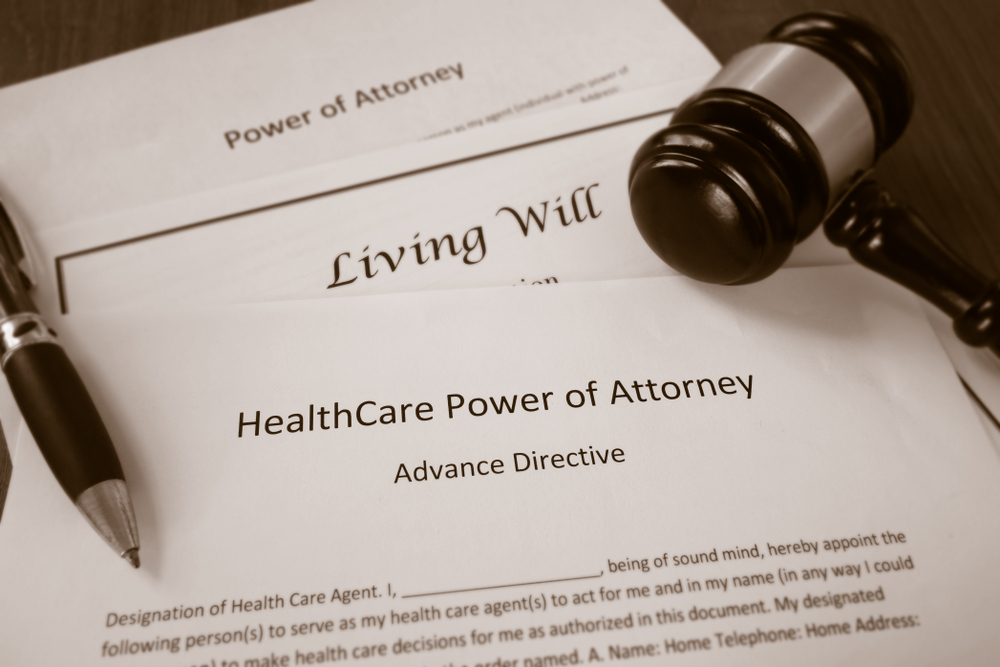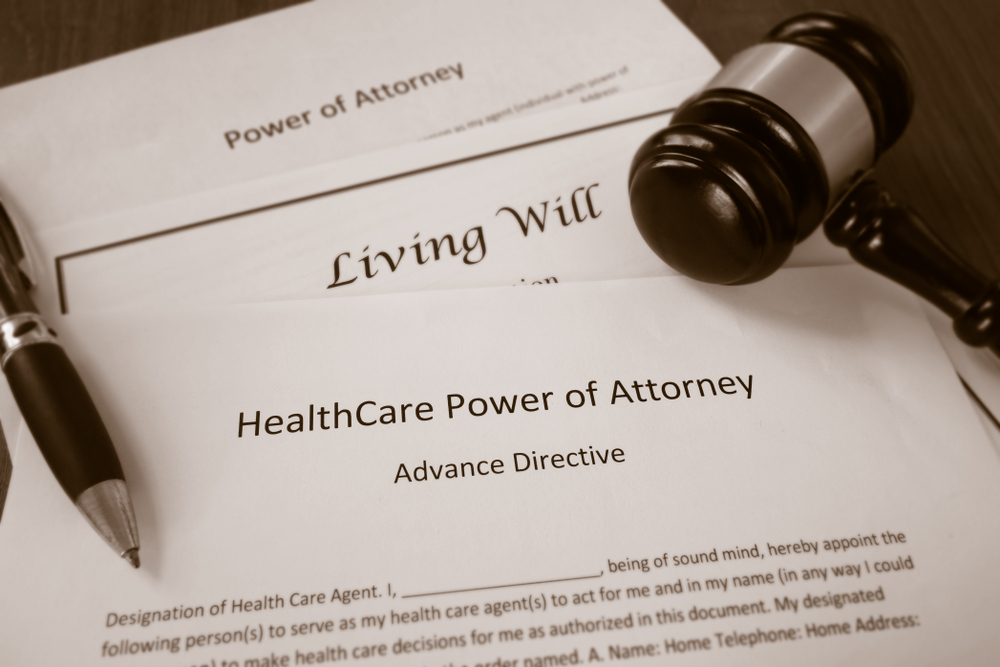 Estate planning is a comprehensive process that involves making decisions about the management and distribution of your assets both during your lifetime and after your death. One essential tool in this process is the power of attorney (POA). In this article, we'll explore what a power of attorney is, the different types of POAs, and why it plays a crucial role in your estate planning strategy.
Understanding the Power of Attorney (POA)
A power of attorney is a legal document that grants someone (the agent or attorney-in-fact) the authority to act on your behalf in legal and financial matters. This authority can be broad or limited, depending on the terms outlined in the document.
Types of Power of Attorney
There are several types of power of attorney, each serving different purposes in estate planning:
General Power of Attorney: This type grants broad authority to the agent to handle various financial and legal matters on your behalf. It is often used when you need someone to manage your affairs due to incapacity or during extended absences.
Limited or Special Power of Attorney: A limited or special POA grants the agent specific and limited powers for a particular transaction or purpose. For example, you might grant someone a limited POA to sell a property in your absence.
Durable Power of Attorney: A durable POA remains valid even if you become incapacitated. It is an essential tool for long-term estate planning, as it ensures someone can make decisions on your behalf if you're unable to do so.
Why a Power of Attorney is Crucial in Estate Planning
Ensures Continuity: A durable power of attorney can be invaluable if you become incapacitated. It allows someone you trust to manage your financial affairs, pay bills, and make legal decisions on your behalf.
Avoids Guardianship Proceedings: Without a POA, your loved ones might need to go through costly and time-consuming guardianship proceedings to gain authority over your financial and legal affairs if you become incapacitated.
Eases Estate Administration: When you pass away, your executor or personal representative will handle the distribution of your assets. A durable POA can simplify this process, as your agent can handle financial matters and coordinate with your executor.
Protects Against Fraud: By appointing a trusted agent, you reduce the risk of financial exploitation or fraud during your lifetime if you become unable to manage your own finances.
In estate planning, the power of attorney is a versatile tool that ensures your financial and legal affairs are managed according to your wishes, even if you become incapacitated. Whether you choose a general, limited, durable, or springing POA, it's crucial to appoint a trustworthy agent who will act in your best interests. Consulting with an estate planning attorney can help you create a power of attorney that aligns with your unique circumstances and goals, providing you and your loved ones with peace of mind.