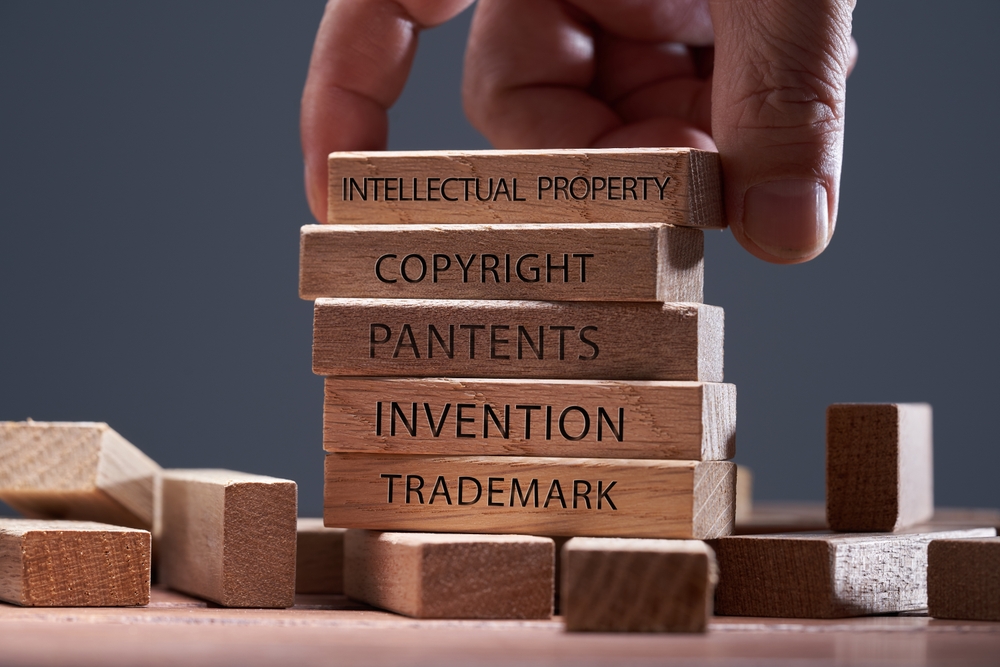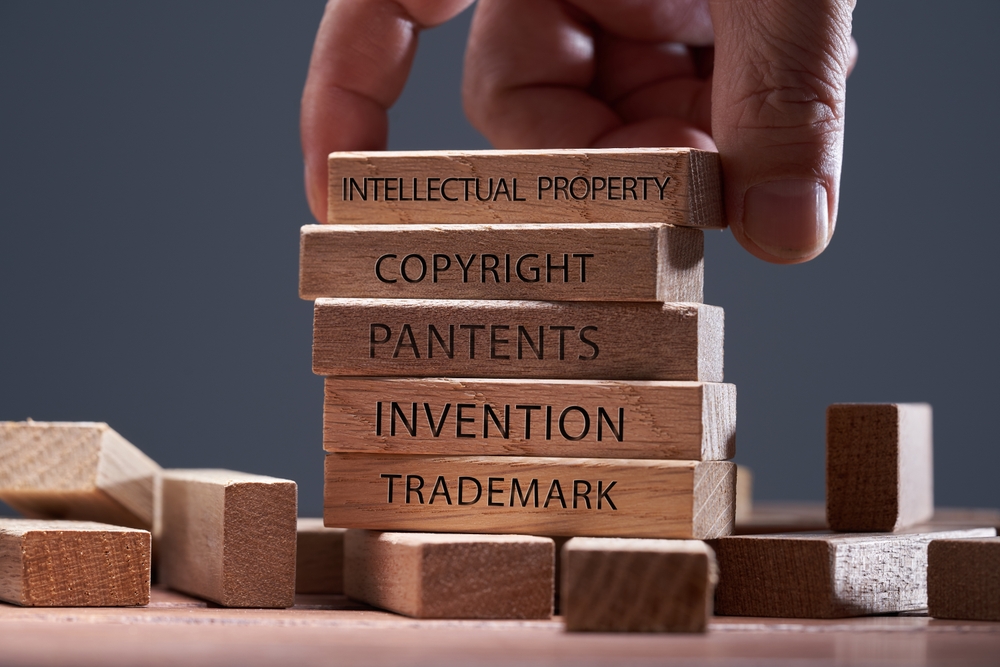 San Diego is a thriving hub for entrepreneurs and innovative startups. As you embark on your entrepreneurial journey in this dynamic city, understanding intellectual property rights is crucial to safeguard your ideas, innovations, and creative works. In this comprehensive blog post, we'll provide a guide to intellectual property rights for San Diego entrepreneurs, helping you navigate the legal landscape and protect your valuable assets.
1. Understanding Intellectual Property (IP)
Learn the basics of intellectual property, including patents, trademarks, copyrights, and trade secrets. Understand how these legal protections apply to your business.
2. Patents for Innovators
Explore the world of patents, which safeguard your inventions and innovations. Find out how to apply for a patent in San Diego and the benefits it provides for entrepreneurs.
3. Trademarks and Brand Protection
Your brand is one of your most valuable assets. Discover how to register trademarks to protect your business's name, logo, and identity in San Diego and beyond.
4. Creative Works and Copyrights
If you're a content creator or artist, copyright protection is essential. Learn how to secure your creative works, from literature and music to software and visual arts.
Trade Secrets and Confidential Information
Understand the importance of trade secrets and how to protect your company's confidential information. Find out how to prevent the misappropriation of your valuable business knowledge.
6. Licensing and Monetizing IP
Explore strategies for licensing and monetizing your intellectual property. Discover how to generate income from your innovations and creative assets.
7. Intellectual Property Litigation
Gain insights into the legal avenues available for enforcing your intellectual property rights. Learn about IP litigation and dispute resolution options in San Diego.
8. Resources for San Diego Entrepreneurs
Find a list of local resources, organizations, and legal services in San Diego that can assist you in navigating intellectual property rights and protecting your business interests.
9. IP and Your Business Plan
Learn how to integrate intellectual property considerations into your business plan. Understand the role IP plays in securing investment and ensuring long-term success.
10. Staying Informed and Updated
Stay current on intellectual property trends, laws, and best practices to protect your assets and remain competitive in the San Diego business landscape.
As an entrepreneur in San Diego, your intellectual property is a cornerstone of your business's success. By delving into the intricacies of intellectual property rights, you can ensure your innovations, creative works, and brand are protected in this vibrant and innovative business community.