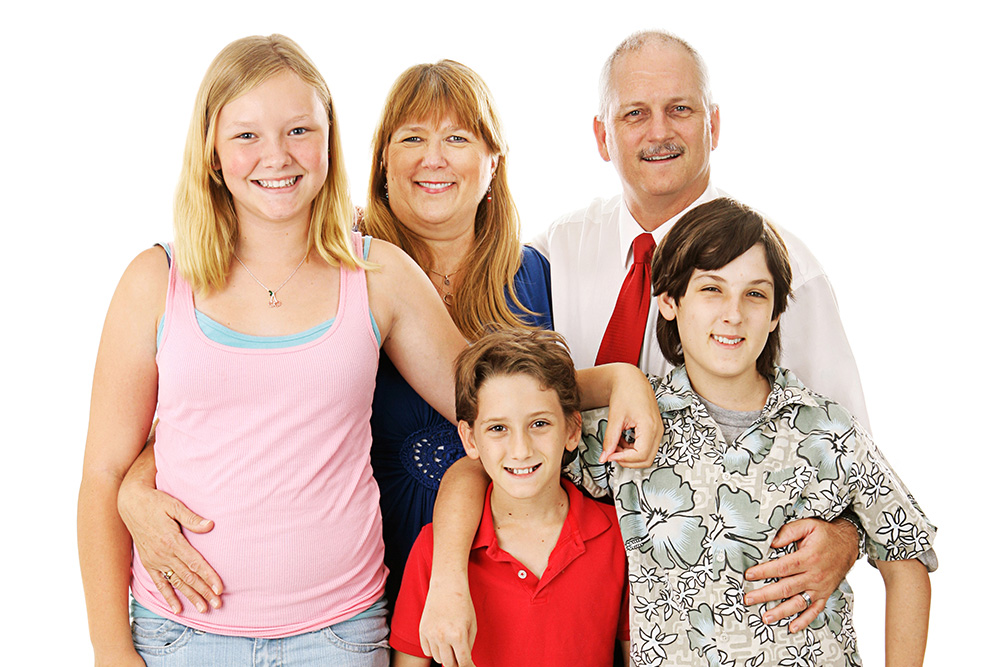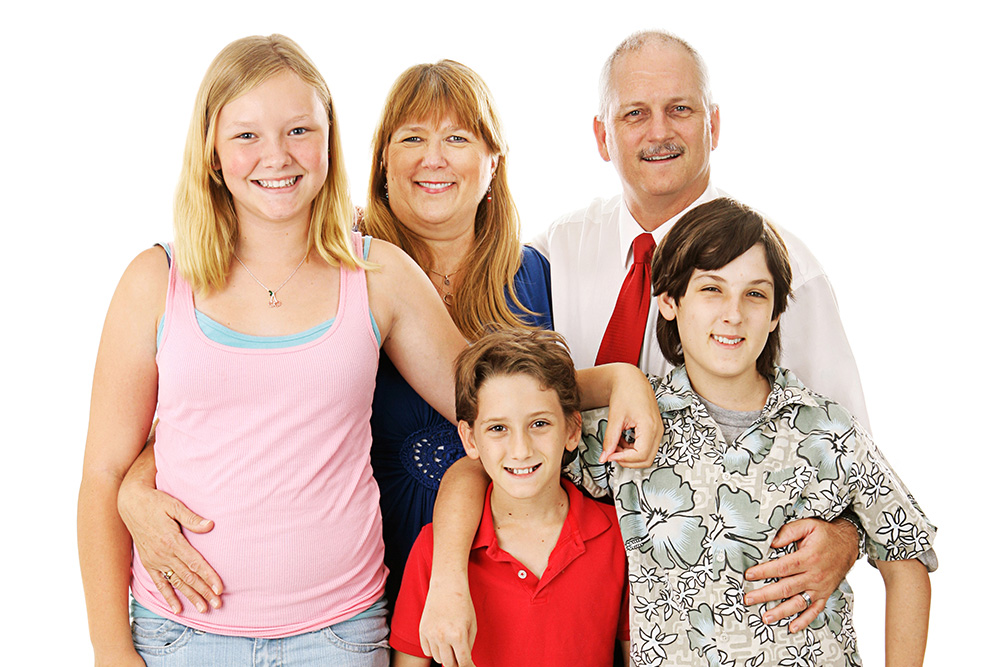 Effective estate planning begins with open and transparent communication. Discuss your intentions, wishes, and concerns with your spouse and all relevant family members. Address potential areas of conflict or misunderstanding upfront to avoid surprises later on.
2. Update Beneficiary Designations:
Review and update beneficiary designations on retirement accounts, life insurance policies, and other financial assets. Failing to update these designations can lead to unintended beneficiaries inheriting assets.
Crafting a comprehensive will or trust is crucial in blended families. Clearly outline how you want your assets to be distributed and address the needs of your spouse, children, and stepchildren. Consider setting up a trust to ensure assets are managed and distributed according to your wishes.
4. Providing for Stepchildren:
Without proper planning, stepchildren might not inherit anything if you pass away. If you want to provide for your stepchildren, explicitly include them in your will or trust to ensure their financial security.
5. Pre-nuptial and Post-nuptial Agreements:
These agreements can establish how assets will be divided in case of divorce or death. While it may seem uncomfortable to discuss these matters, they can provide clarity and minimize disputes in the future.
6. Creating a Trust for Spouse and Children:
Consider setting up a trust that provides income or financial support to your surviving spouse while ensuring that your assets ultimately pass to your children. This can help protect your children's inheritance while taking care of your spouse's needs.
7. Guardianship and Custody:
Address who would care for minor children in the event both parents pass away. This is especially important if your spouse is not the biological parent of your children.
8. Seek Professional Advice:
Navigating the complexities of estate planning for blended families can be challenging. Consulting with an experienced estate planning attorney is crucial to ensure your documents are legally sound and aligned with your wishes.
Life changes, such as new additions to the family or changes in relationships, can impact your estate plan's effectiveness. Regularly review and update your estate plan to reflect these changes.