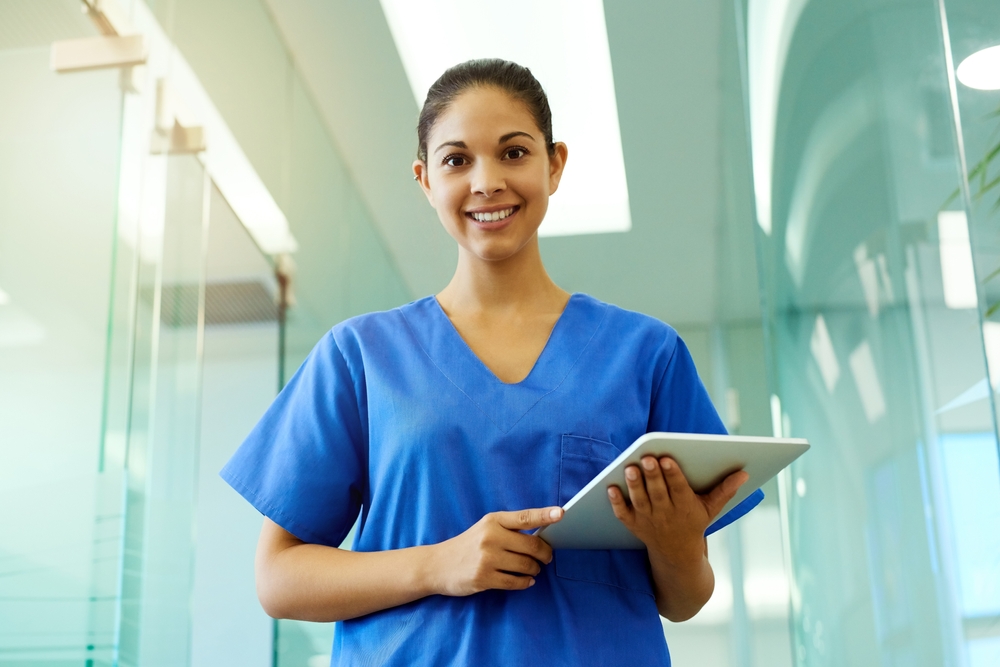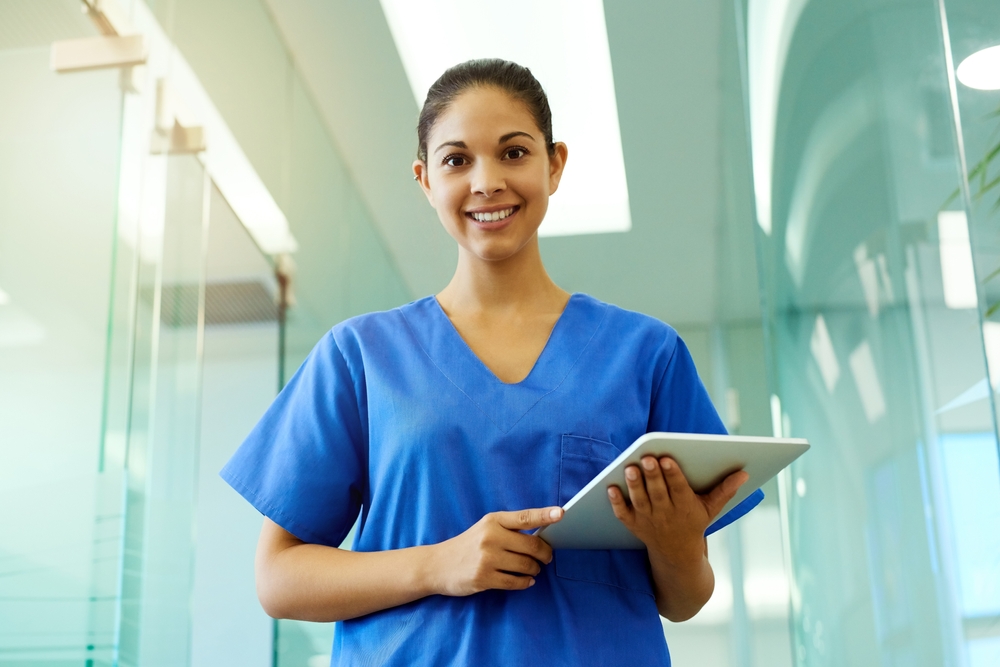 Medical professionals work tirelessly to provide quality care, but protecting your assets is equally important. In this blog post, we offer essential strategies to help medical professionals safeguard their hard-earned wealth. Explore ways to reduce liabilities and ensure financial security in the ever-evolving healthcare industry.
1. Understanding Asset Protection
Begin by understanding what asset protection means for medical professionals. Learn how it can shield your wealth from potential risks and threats.
2. Forming the Right Legal Structure
Explore the various legal structures available to medical professionals, such as professional corporations and limited liability companies (LLCs). Understand their advantages and disadvantages in asset protection.
Comprehensive insurance coverage is a cornerstone of asset protection for medical professionals. Evaluate your malpractice insurance, general liability insurance, and personal umbrella policies to ensure you have sufficient protection.
Estate planning is not just for the wealthy. Discover how medical professionals can create wills, trusts, and healthcare proxies to secure their assets for the future.
5. Retirement Accounts and Tax Planning
Maximize the benefits of retirement accounts while minimizing tax liabilities. Learn about tax-efficient investment strategies and retirement planning specific to medical professionals.
6. Asset Protection Trusts
Delve into the world of asset protection trusts, which can safeguard your assets from potential lawsuits, creditors, or financial downturns.
7. Reducing Business Risks
If you run your own medical practice, explore strategies to reduce business-related risks, from proper documentation and informed consent to managing employee liability.
For medical professionals who invest in real estate, understand the importance of protecting these assets. Learn about property insurance and how to structure real estate investments wisely.
9. Continual Review and Updates
Asset protection is an ongoing process. Regularly review and update your protection strategies to adapt to changes in your practice and financial situation.
10. Seek Professional Guidance
Consult with financial advisors, legal experts, and asset protection specialists who can provide tailored advice for your specific situation.
As a medical professional, protecting your assets is a vital component of your financial well-being. By implementing sound asset protection strategies, you can reduce your liabilities, safeguard your wealth, and ensure financial security as you navigate the evolving landscape of the healthcare industry.