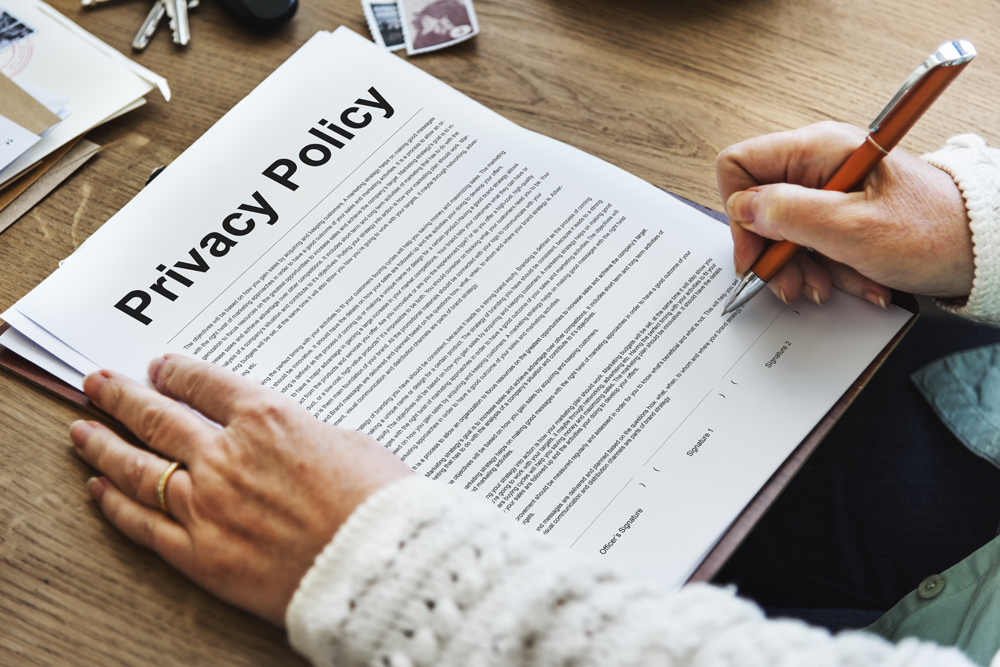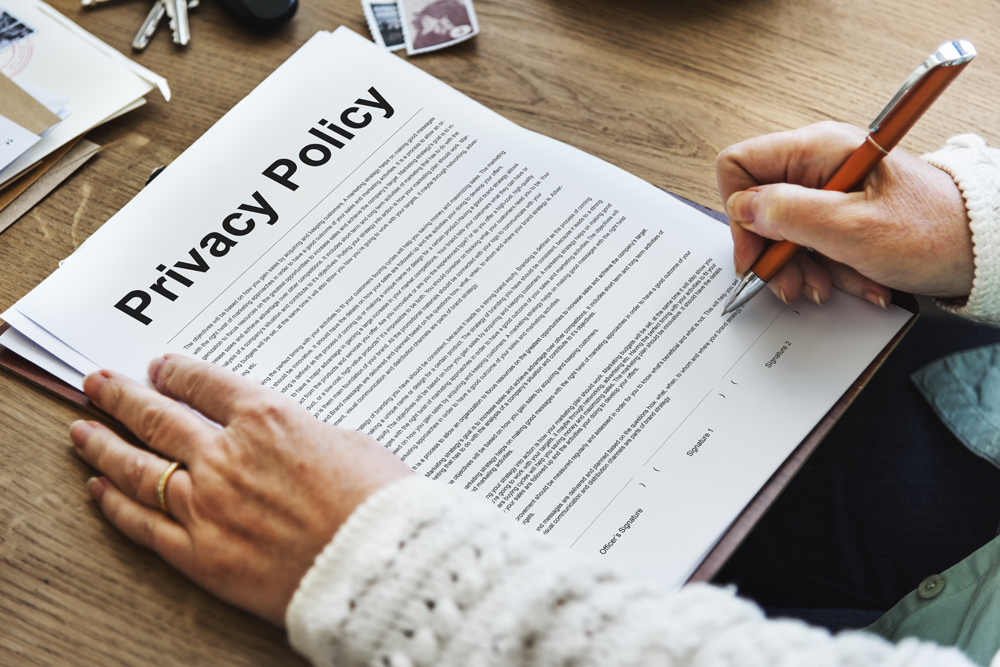 In an era where digital interactions are integral to business operations, navigating online privacy laws is paramount. This guide aims to assist businesses in understanding the complexities of online privacy regulations, exploring key considerations, compliance measures, and proactive steps to safeguard user data and uphold privacy standards.
1. The Growing Importance of Online Privacy:
With increasing concerns about data breaches and user privacy, governments around the world are enacting stringent online privacy laws. Businesses must adapt to this changing landscape to build and maintain trust with their customers.
2. Key Online Privacy Laws:
General Data Protection Regulation (GDPR): Enforced by the European Union, GDPR sets strict guidelines for the collection, processing, and storage of personal data of EU citizens.
California Consumer Privacy Act (CCPA): The CCPA grants California residents specific rights regarding their personal information, requiring businesses to disclose data practices and offer opt-out options.
Personal Information Protection and Electronic Documents Act (PIPEDA): In Canada, PIPEDA governs the collection, use, and disclosure of personal information by private-sector organizations.
3. Considerations for Businesses:
Data Mapping: Understand what data your business collects, where it is stored, and how it is processed. Comprehensive data mapping is crucial for compliance.
Privacy Policies: Craft clear and transparent privacy policies that inform users about data collection practices, usage, and their rights. Regularly update these policies to reflect changes in data practices.
Data Minimization: Only collect and retain the data necessary for the intended purpose. Avoid unnecessary data accumulation to minimize the risk of privacy violations.
Appointment of Data Protection Officers (DPOs): Depending on the jurisdiction, appointing DPOs may be mandatory. These individuals oversee data protection strategy and compliance.
Consent Mechanisms: Implement robust consent mechanisms, ensuring users have clear options to opt in or opt out of data collection and processing activities.
Security Measures: Implement robust cybersecurity measures to protect user data from unauthorized access. Encryption, firewalls, and regular security audits are essential components.
5. Proactive Steps for Privacy Compliance:
Employee Training: Educate employees about the importance of privacy compliance and provide training on best practices for handling sensitive data.
Third-Party Vetting: If your business shares data with third-party vendors, vet their privacy practices to ensure they align with your commitment to safeguarding user information.
Incident Response Plan: Develop a comprehensive incident response plan to address data breaches promptly and effectively. This plan should include communication strategies and collaboration with regulatory authorities.
6. International Implications:
Global Reach: Even if your business operates in a specific region, online services often have a global reach. Understanding international privacy laws is essential for businesses catering to diverse audiences.
Cross-Border Data Transfers: Ensure compliance with regulations governing cross-border data transfers. Implement measures such as standard contractual clauses to safeguard data when transferred internationally.
7. Continuous Monitoring and Adaptation:
Regular Audits: Conduct regular audits of data practices to identify any deviations from privacy policies. This proactive approach helps businesses address issues before they escalate.
Adapting to Regulatory Changes: Online privacy laws are subject to change. Businesses must stay informed about updates and adapt their practices to remain compliant with evolving regulations.
Navigating online privacy laws is a multifaceted challenge for businesses in the digital age. By understanding key considerations, implementing compliance measures, and taking proactive steps to safeguard user data, businesses can not only meet legal requirements but also build a foundation of trust with their customers. Prioritizing privacy compliance is not just a legal obligation but a strategic investment in the longevity and reputation of the business in an increasingly privacy-conscious world.