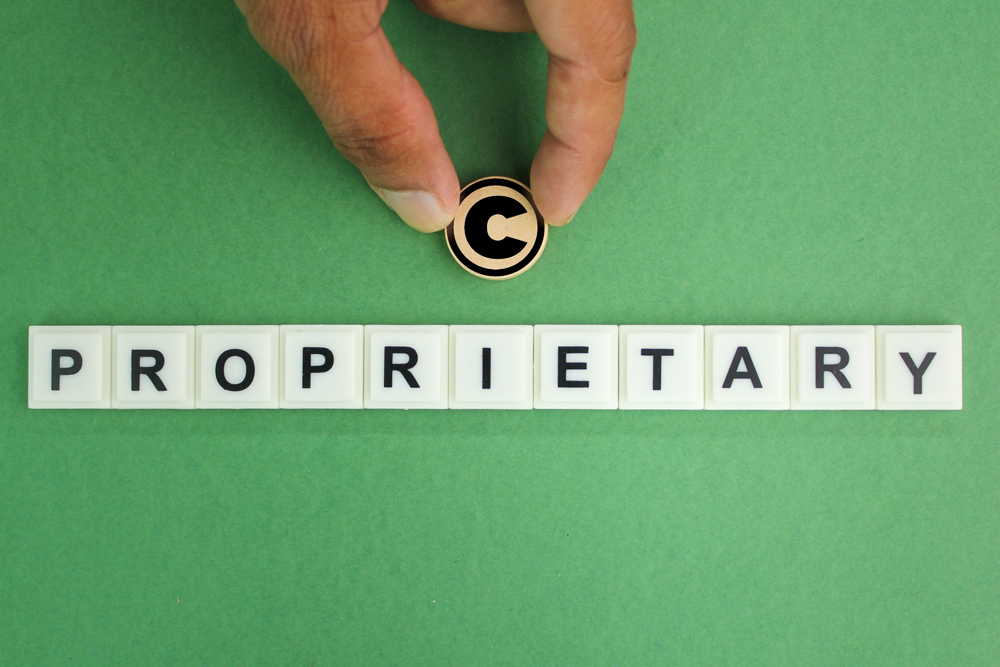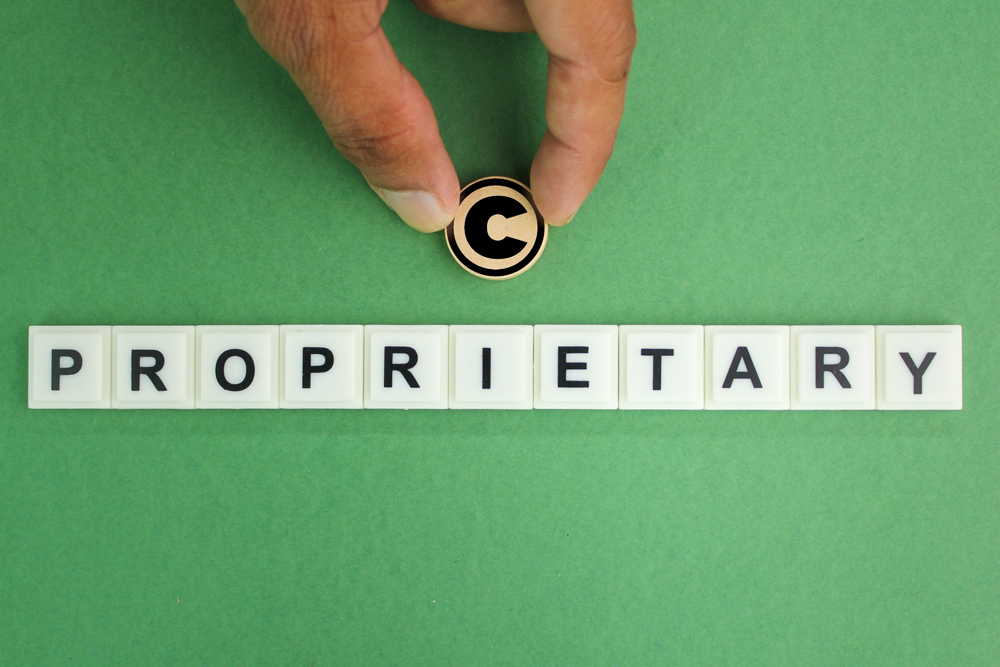 In a world driven by innovation and competition, protecting your proprietary information is crucial for the success and longevity of your business. This guide explores actionable strategies to safeguard your proprietary information, covering legal safeguards, technological measures, and best practices to fortify your intellectual property in the face of potential threats.
1. Identify and Classify Your Proprietary Information:
The first step in protection is awareness. Clearly identify and classify your proprietary information, including trade secrets, confidential data, and intellectual property. Understanding the value and sensitivity of different types of information allows for targeted protective measures.
2. Implement Robust Legal Safeguards:
Non-Disclosure Agreements (NDAs): Use NDAs to legally bind employees, contractors, and business partners to confidentiality agreements. Clearly outline the scope and duration of confidentiality to prevent unauthorized disclosure.
Employee Contracts and Policies: Clearly define expectations regarding proprietary information in employee contracts and company policies. This ensures that employees understand their responsibilities and the consequences of unauthorized disclosure.
Non-Compete Agreements: In certain cases, non-compete agreements can limit an individual's ability to work for a competing business or start a competing venture for a specified duration and within a defined geographical area.
3. Restrict Access and Implement Internal Controls:
Need-to-Know Basis: Limit access to proprietary information on a need-to-know basis. Not every employee or team member requires access to all sensitive data.
Access Controls: Implement robust access controls, utilizing technology to restrict entry to specific areas of your network or data repositories. Regularly review and update access permissions.
Internal Audits: Conduct regular internal audits to monitor and track access to proprietary information. This can help identify any unusual or unauthorized activity that may indicate a security breach.
4. Utilize Technology for Protection:
Encryption: Implement encryption for sensitive data both in transit and at rest. This ensures that even if unauthorized access occurs, the information remains unreadable without the appropriate decryption keys.
Secure Networks: Use secure networks and employ firewalls, intrusion detection systems, and other cybersecurity measures to protect against external threats.
Watermarking and Tracking: Employ technologies such as digital watermarking to track the use and distribution of proprietary documents. This can act as a deterrent and aid in tracing the source of leaks.
5.Educate and Train Employees:
Security Awareness Programs: Conduct regular security awareness programs to educate employees about the importance of protecting proprietary information. Train them on recognizing phishing attempts and other social engineering tactics.
Exit Protocols: Implement comprehensive exit protocols for departing employees, ensuring the return of company-owned devices and the termination of access to proprietary information.
6. Monitor External Threats:
Competitor Intelligence Monitoring: Keep an eye on competitor intelligence activities. Monitor industry publications, patent filings, and other sources to stay informed about potential threats to your proprietary information.
Cybersecurity Threat Monitoring: Invest in cybersecurity threat monitoring services to identify and respond to potential external threats such as hacking attempts, data breaches, or industrial espionage.
7. Regularly Update Policies and Protocols:
Adapt to Evolving Threats: The business landscape and technology are constantly evolving. Regularly review and update your protection policies and protocols to adapt to new challenges and vulnerabilities.
Protecting your proprietary information is a multifaceted endeavor that requires a combination of legal safeguards, technological measures, and a vigilant organizational culture. By taking proactive steps to identify, classify, and secure your proprietary information, you can fortify your business against potential threats and ensure the longevity of your intellectual assets in today's competitive landscape.