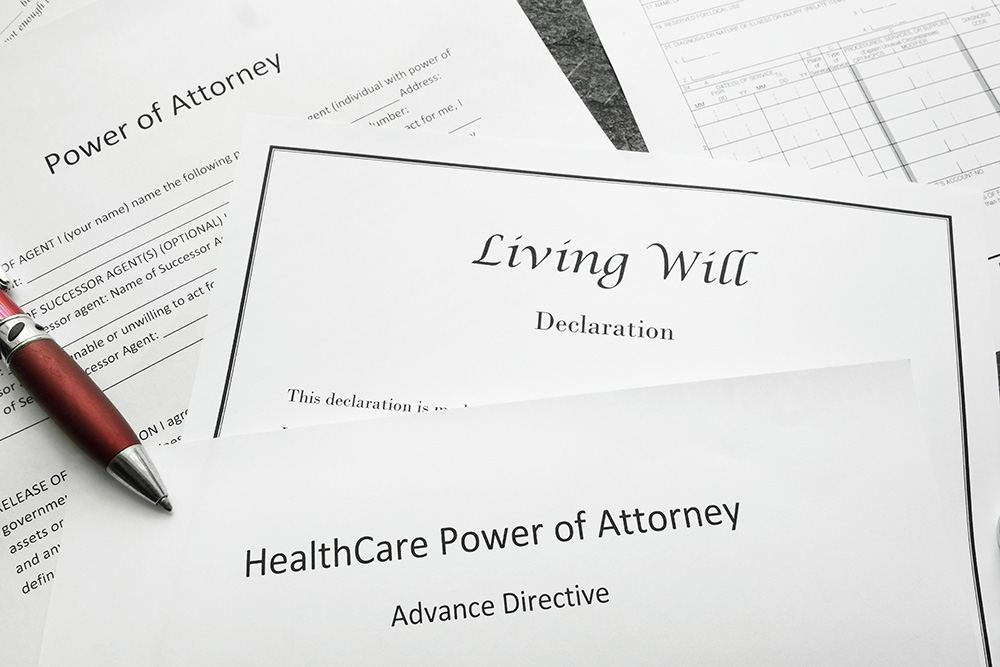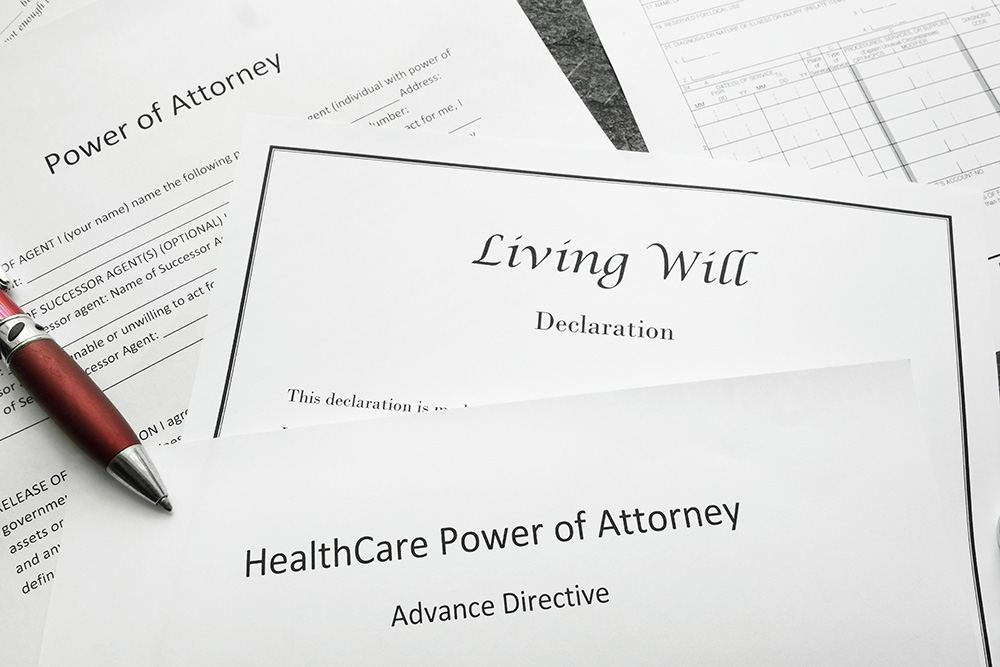 A will is a legal document that outlines your wishes regarding the distribution of your assets, care for your dependents, and other important matters after your death. Here are some compelling reasons why having a will is vital:
1. Asset Distribution: A will allows you to dictate how your assets, such as property, investments, and personal belongings, will be distributed among your beneficiaries. This helps prevent disputes and ensures your belongings are passed on as you intend.
2. Guardianship: If you have minor children or dependents, a will enables you to appoint a legal guardian to care for them in the event of your passing. Without a will, the decision could be left to the courts, potentially causing uncertainty for your loved ones.
3. Avoiding Intestacy Laws: Dying without a will is known as dying "intestate." In such cases, your assets are distributed according to state laws, which might not align with your wishes or your loved ones' needs.
4. Minimizing Family Disputes: A well-crafted will can help prevent conflicts among family members who might have differing opinions on asset distribution.
5. Tax Efficiency: Proper estate planning, including a will, can help minimize tax liabilities for your beneficiaries, ensuring they receive more of your estate.
Consequences of Dying Without a Will:
If you pass away without a will, the legal term for this is "intestacy." The consequences can vary depending on your jurisdiction, but common issues include:
1. State Distribution: Intestacy laws dictate how your assets will be distributed, which might not align with your wishes. Certain family members might inherit more or less than you intended.
2. Probate Process: The probate process can become more complex without a will, potentially leading to delays and higher costs for your estate.
3. Guardianship Issues: If you have minor children, the courts might decide who becomes their guardian without your input.
4. Increased Stress: Dying without a will can lead to added stress and confusion for your loved ones during an already difficult time.
5. Unintended Beneficiaries: Without a will, assets could end up with distant relatives or government entities instead of the people or causes you care about.