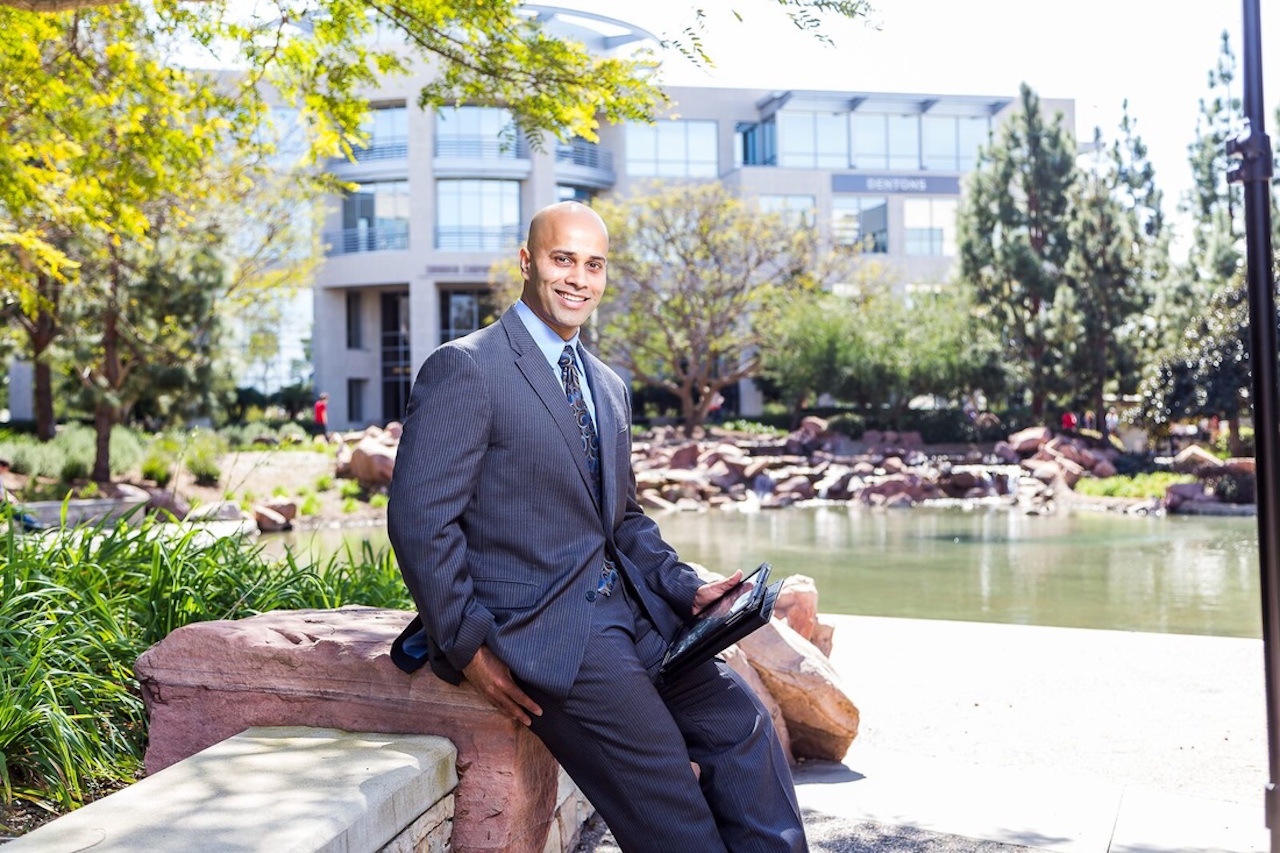 Estate Planning for Young Adults
I am in my mid 30's and as far as I am concerned my life is just beginning. I have been married for two years and my wife and I have an amazing, playful, loving, caring baby boy. However, as I look towards and plan for my future I can't help but think of people that I knew my age or younger who lost their lives this past year. They passed away either to tragic accident or an illness. Now more than ever I realize that life is precious and you have to live each day to its fullest.
Tragedies such as these make you think about the families of these individuals. Were these family members able to communicate with the doctors, did they have permission? Who was in charge of the medical decisions, or did they have proper instructions of what the decedent wanted? Who will take care of the medical bills or the funeral expenses? It doesn't matter if you have limited assets; it is never too early to think about creating an Estate Plan to ensure that your loved ones are always protected. A Comprehensive Estate Plan includes several documents such as: (1) living trust, (2) pour over will; (3) advanced health care directives + HIPAA authorization; and (4) durable power of attorney. However, for the sake of this blog, I will focus primarily on the health care directives and durable power of attorney documents.
Advanced Health Care Directives
Via the AHCD documents you can name a person to act as your health care agent, at a time when you are unable to act on your own behalf. Your health care agents power only activates when you are deemed to be incapacitated and/or unable to make intelligent medical decisions on your behalf. You can provide instructions on what type of medical care you want. You can instruct your agent on end of life decisions and burial/cremation plans. By having adequate life insurance you can ensure that financial burdens such burial expenses and any other last minute costs are not incurred by your family. Additional documents such as the HIPAA authorization gives your physician permission to discuss your medical records with your health care agent.
A durable power of attorney (dpa) is a legal document that allows an agent that you select to make financial decisions and manage your assets on your behalf. Similar to the AHCD, your agent's power only activates when you are deemed to be incapacitated and therefore unable to make financial decisions on your behalf. The DPA is a powerful and helpful document because it allows your agent to pay your bills, pay your mortgage, and manage your properties, and even your business if you are unable to do so. Unfortunately your bills don't stop even if you are in the hospital, . Mortgage banks still expect to be paid and your DPA agent can help take care of these bills.
Often a DPA agent and AHCD agent can be the same individual, but they don't have to be. You can select a family member to make healthcare decisions on your behalf, and a different person to make financial decisions. Regardless of whom you pick, you retain the right to modify these documents. Once you regain capacity, your agent's authority will end.
If you have questions regarding the Comprehensive Estate Plan or any of the individual elements discussed above, you can contact my office at 858.442.5747 or email me at Kris@45.33.40.89