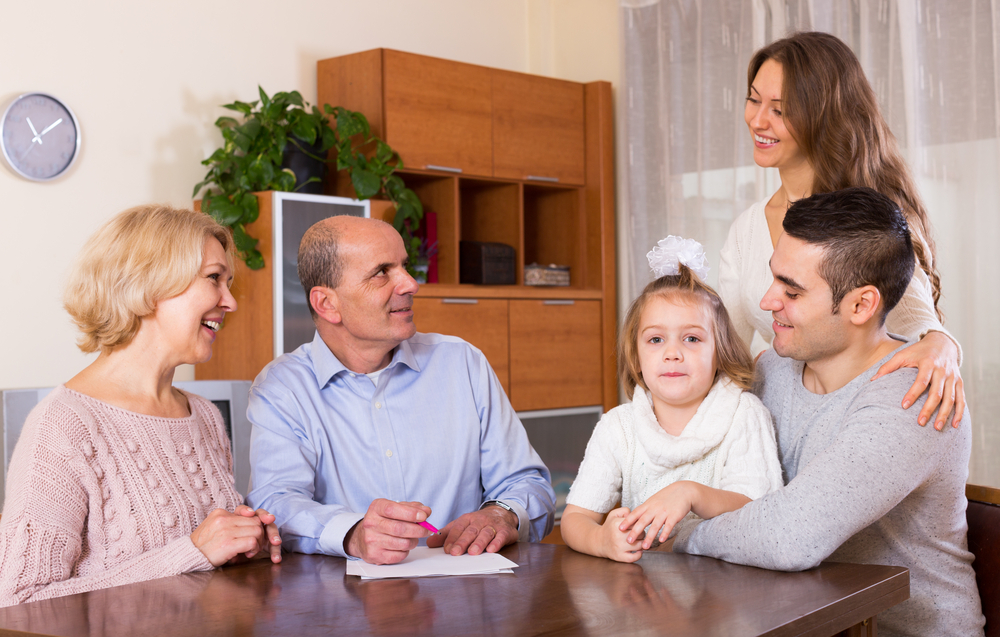 Do I Need More Than a Will?
For most people, planning for their death is not an enjoyable activity. However, we must all come to terms with our mortality and make sure that we put a plan is in place for how our estates will be handled following our death. An estate plan can encompass many different documents and plans. When most individuals think of an estate plan, they think of a last will and testament. Is a will enough to protect your assets and save your family from struggling to deal with your assets? It might not be.
While a will can cover many assets and account for potential problems that might arise, there is no way to guarantee that it will cover any and all contingencies. This is not to say that a will is not beneficial. For any California resident, having a will in place is a great start to their estate planning process. A will can not be ignored. It is essential to include a will in your estate plan because it includes a lot of important information about your wishes after death.
Wills in California
A will is a legal document that outlines the way you would like your assets to be dispersed following your death. It provides written directions for the handling of your estate and provides a step-by-step process for your loved ones. Additionally, a will can include any final words that you wish to tell your loved ones. While the will provides the basic directions, there are additional documents that are needed to complete an estate plan.
Additional Estate Planning Documents
A will provides for the distribution of assets, but it does not provide for incapacitation or consider tax implications or benefits. Therefore, additional documents are necessary to complete you estate plan. There needs to be a plan in place in the event that you are suddenly unable to care for yourself. The following are additional documentation that should be included in an estate plan:
Healthcare power of attorney: This is a legal document that names a person who will be responsible for your medical care in the event that you are unable to make decisions for yourself. This saves time and confusion during medical emergencies so that there is no delay in life saving decision making.
Financial power of attorney: Similarly to a healthcare power of attorney, the financial power of attorney names a person to take over your financial decision-making when you are unable to.
Healthcare Directive: A healthcare directive states what you wish to be done if you are incapacitated in the hospital. This is different than the power of attorney. This is prepared by you to dictate whether you want to be resuscitated, how long you want CPR to be performed, and etc.
The estate planning attorney at the Law Office of Kris Mukherji is here to help you create your estate plan. We want to help you create a complete estate plan to give you the reassurance that your affairs will be handled as you wish following your death. Do not wait on this important documentation and planning; contact us today.