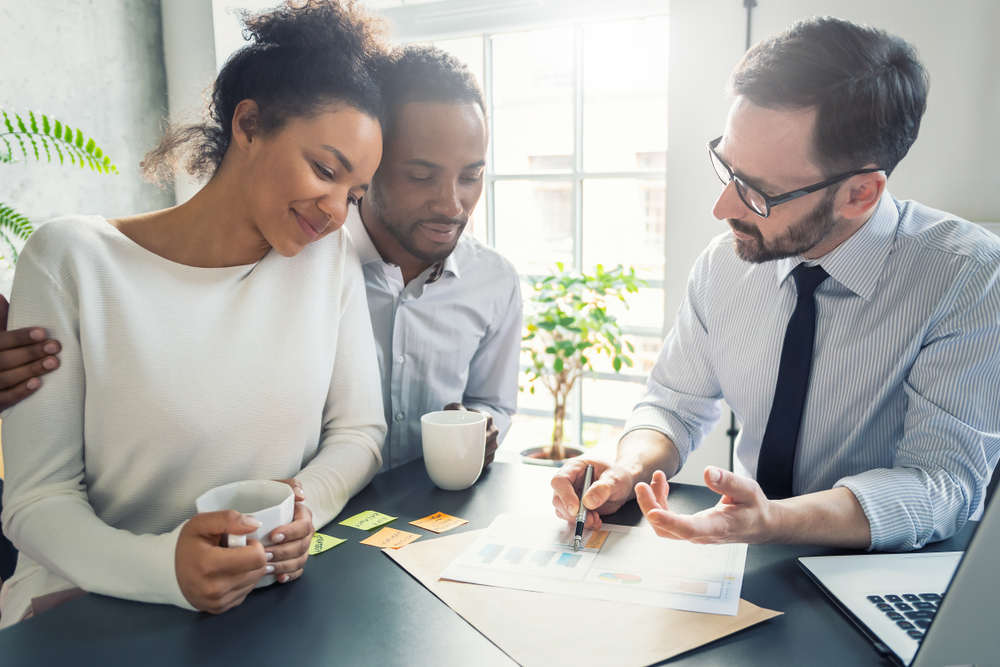 Setting up your will or creating a trust is essential for determining what happens to your assets once you die. But as you're considering this process, you may be wondering if the associated costs can be deducted from your taxes.
Estate planning
is the term used to refer to planning what will happen to your property and assets after you pass on. It usually involves writing up wills, creating trusts, and even laying out healthcare objectives, guardianship, and burial plans. If you do not take the time to do this at
pivotal life moments
, what happens to your property will be decided in
probate court
after your death.
Can I Deduct Estate Planning Fees from My Taxes?
The specifics are laid out in the
IRS's Publication 529
, but the simple answer is: mostly no. Estate planning fees used to be tax deductible, but that all changed when President Trump enacted the Tax Cuts and Jobs Act (TCJA) in December 2017. Previously such expenses could be included as itemized miscellaneous deductions, but the policy change removed that ability. The TCJA is set to expire in 2025 and the rules could shift again before that.
This being said, there are a variety of
advanced planning methods
that can help you avoid
estate tax
or reduce the amount. Estate tax is the tax levied on the value of a deceased person's property and assets before they're distributed to heirs. If you plan ahead, you can implement strategies that allow you to pass more of your wealth onto future generations and avoid excess taxation.
Everyone's situation is unique and requires a specific estate plan that really fits their needs. An experienced estate planning attorney can review your situation and advise you on the best path forward to protect your wealth and ensure its distributed according to your wishes. They can help you prepare the proper documents and make pragmatic decisions as well as limit your estate tax exposure. If you're considering beginning or revising your estate plan, contact our experts at KMSDLawOffice.com to
schedule a consultation
.